Should I Buy or Lease Vehicle? Fabre Group Can Help You Decide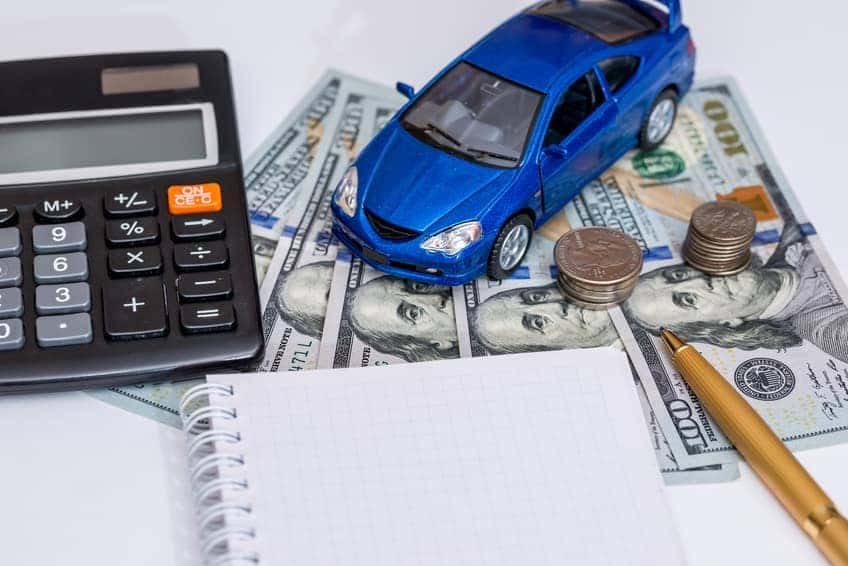 Here at Fabre Group, we understand that the decision to buy or lease a new sedan, coupe or SUV can be a difficult one. There are a lot of different factors that go into this decision, but if you're having trouble making up your mind, our friendly Fabre Group experts can help you decide.
Reasons to Lease at a Glance:
New car itch
Lower payments
Easy turnover
Reasons to Buy at a Glance:
Benefits to ownership
No mileage restrictions
No penalty fees
When You Should Lease
There are several advantages to leasing a new Acura, INFINITI, or Subaru, with the first one relating to finances. With leasing, you avoid the depreciation that occurs when buying a car, and you're often faced with smaller monthly payments as a result.
If you're the type of driver who gets the new car itch and wants to drive the newest model every few years, leasing is a great way in which to do that. When you lease a car from our dealership, the turn-in process is seamless and simple, allowing you to drive off the lot in a new vehicle after signing a few documents

When You Should Buy
The main advantage of buying a new Acura, INFINITI, or Subaru is the fact that you actually own the car. Ownership allows for the building of equity and a sense of pride that can be absent when you lease a car. Plus, once you're done making payments, you can enjoy the freedom that comes with total ownership and not having to be bound to a payment plan.
Another huge benefit of buying is the lack of the kind of mileage restrictions that come with leasing. This is especially important if you live in a rural area or make long commutes to and from work.
Financing a Vehicle in Baton Rouge, LA
At Fabre Group, we take pride in providing a simple and seamless financing experience at our Fabre finance center. We help individuals across the entire credit spectrum get into their dream car with a fair auto loan rate. Our friendly finance experts will guide you through the entire loan agreement, including the final price.
What Do You Need When Turning In Your Lease?
    All keys to leased vehicle
    Owner's manual
    Maintenance records
    Vehicle Return Receipt and Odometer Disclosure Statement
    Vehicle Inspection Report
    Receipts for completed repairs, if any